Military professionals tasked with defence info management must quickly come to grips with jargon and trade terms used by the media.
For example, a grasp of newspaper trade terms will help one navigate and understand the work flow that governs how a newspaper is put together.
The following image is a useful starter kit for warfighters who oversee info ops.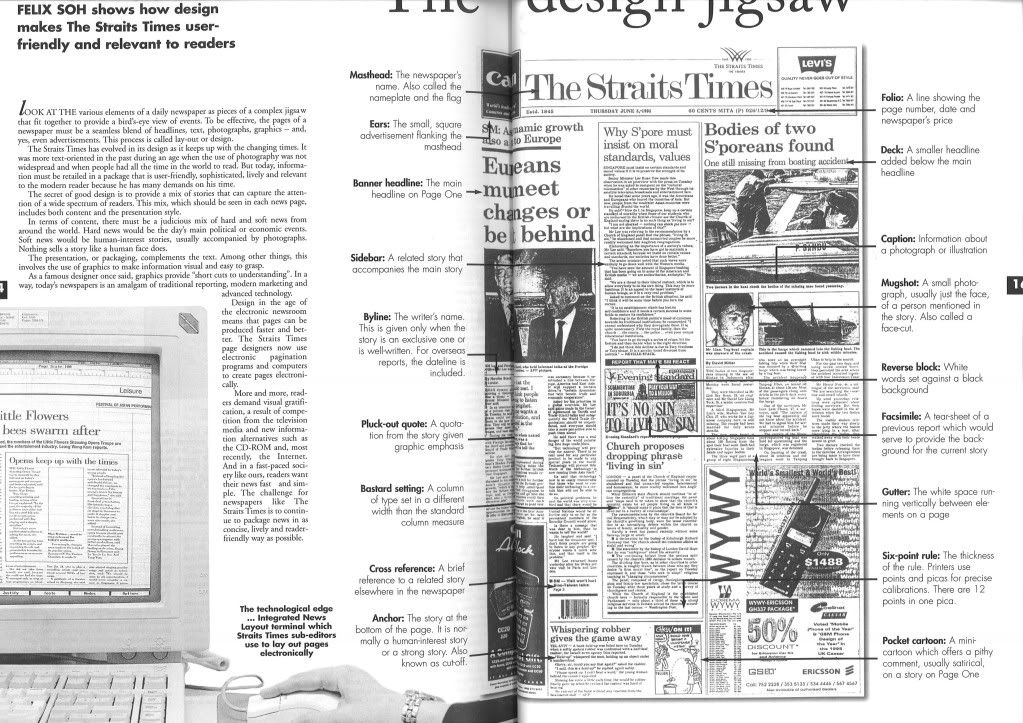 My friends and I will help you.
Invest time to learn this new battlespace. Preferably away from that noisy bar staffed by that PRC waitress from Zhejiang Province with a 21" waistline. Distracting. :-)